NOW LOCATED IN SANTA FE, NM
SinceJanuary 2017

The green bees have moved our web consulting business to beautiful, historic Santa Fe, New Mexico from Austin, Texas.
From Santa Fe, expect gBc to provide the same affordable, creative, personalized web development services, now inspired by Santa Fe art, architecture, and activity.
If you have a web project in mind, send an email to the address above with your contact information and a description of your project objectives.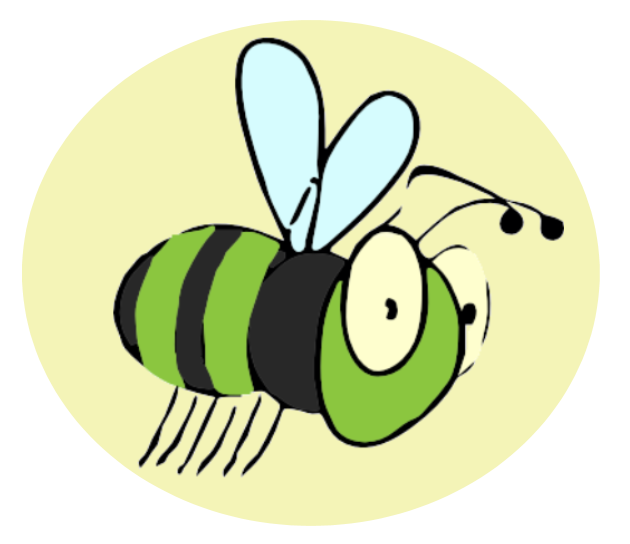 Our approach continues to be the innovative use of Open Source software, enabling affordable, upgrade-fee-free, creative, responsive, technologically-modern web solutions that are fully optimized to ensure a web presence that shouts out to any and all web search engines.
We provide affordable, end-to-end web services for establishing your web presence:
the artist needing an online gallery
the family genealogist ready to go online
the archaeologist looking for funding grants
the nonprofit with an Earth-friendly message
the frugal entrepreneur looking to get started
the job-seeker needing to post a resume online
You may be interested to know that we additionaly offer services in:
Copyediting and/or copywriting services where needed and appropriate
Web analytics aimed at increasing the response rate to your Call to Action
One-page; minimalist; and/or mobile responsive web site designs where needed
Affordable, dependable web hosting services with exceptional site security and content backup
Geographic Information System (GIS) integration for applications requiring geographic data analysis